The value chain in marketing has clearly changed, and with it, our field of activity and competence as an agency! We are fully focused on the digital aspect as a prerequisite for every sustainably successful communication and marketing campaign. Our team conceives, designs and develops according to the motto #THINKDIGITAL.

We create intuitive UX and UI for digital, web and eCommerce products, including your websites, according to a specific target audience and following the latest industry standards. Our employees in our branch offices in London and LA enable us to look "beyond the horizon" and develop concepts that are internationally relevant and well-accepted.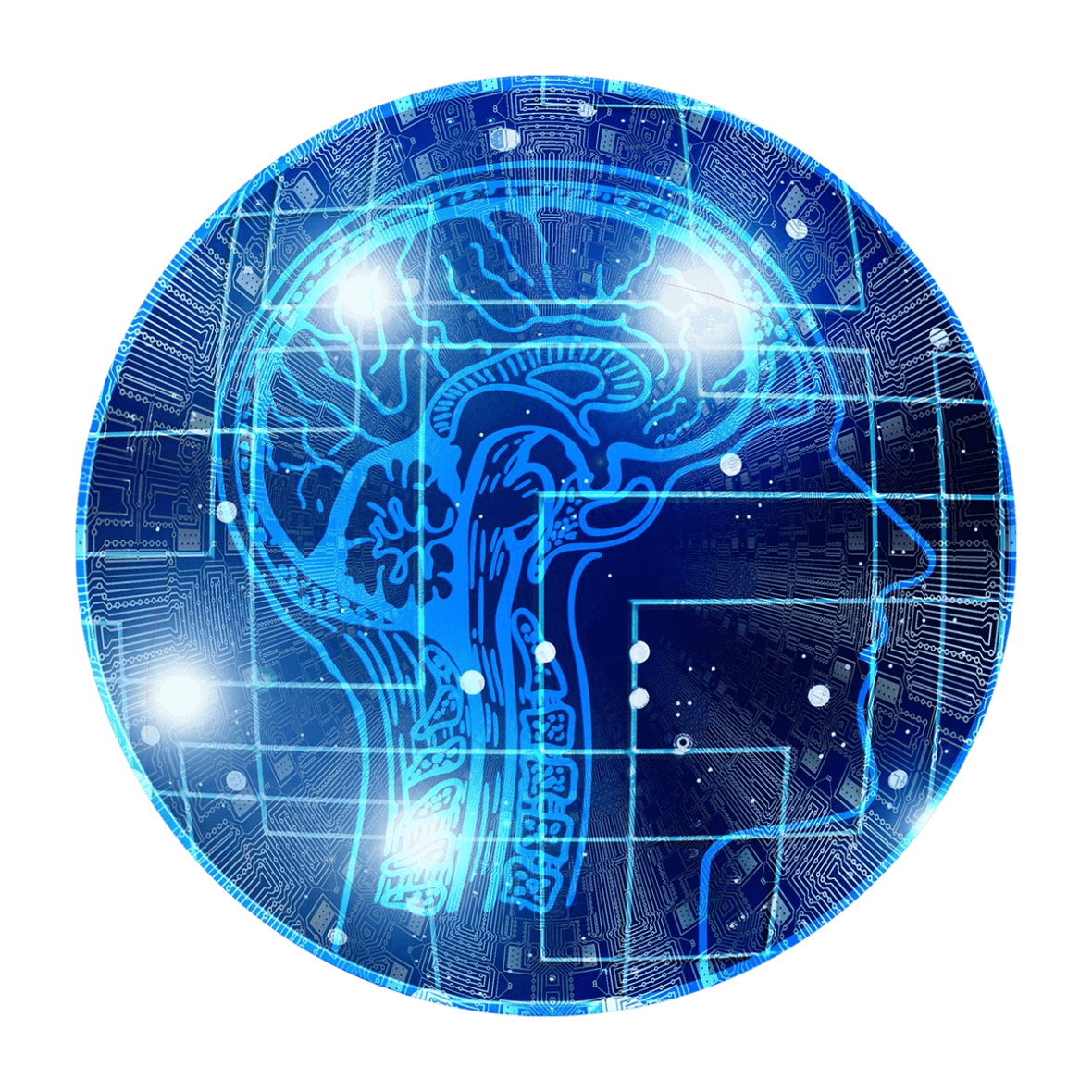 Subconsciousness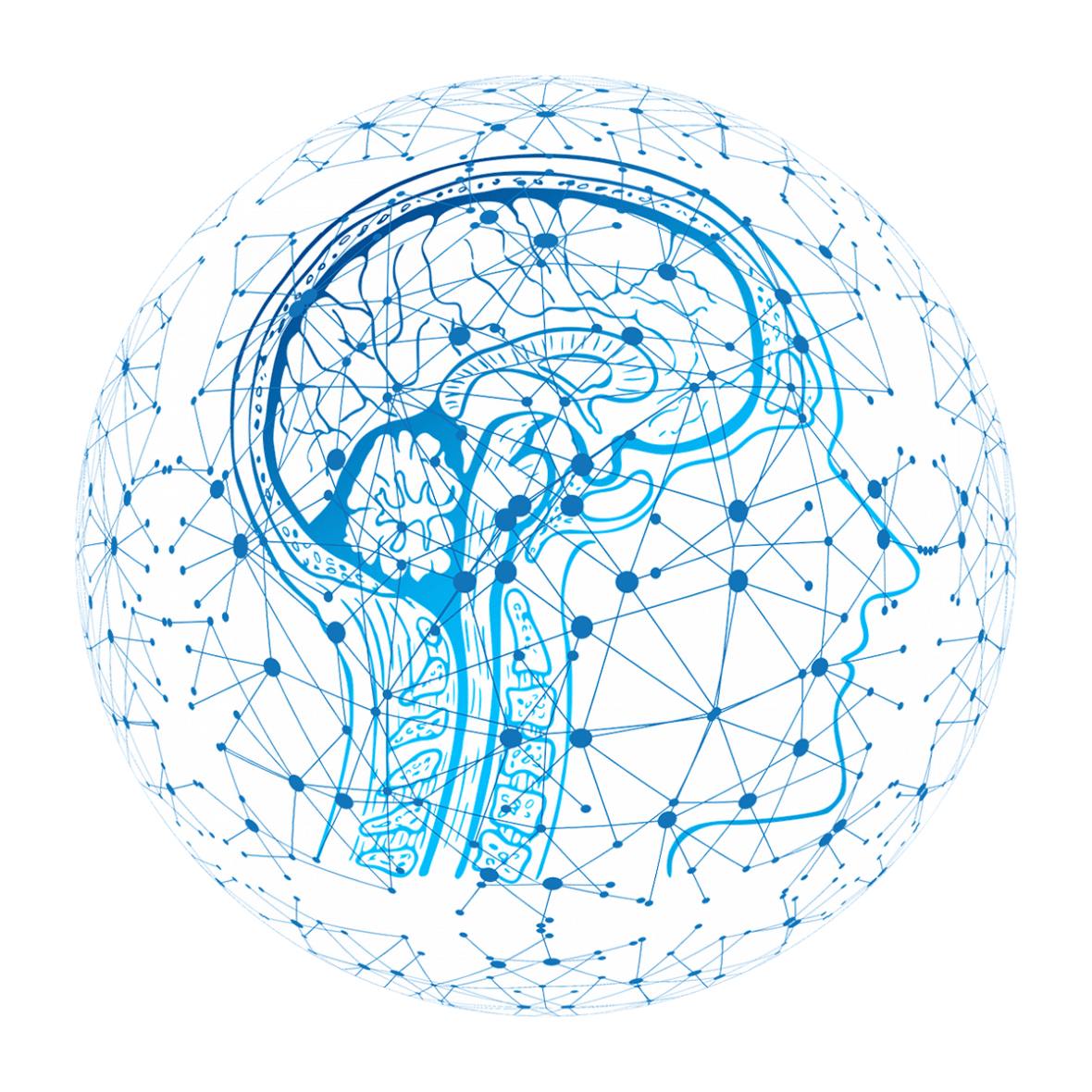 Consciousness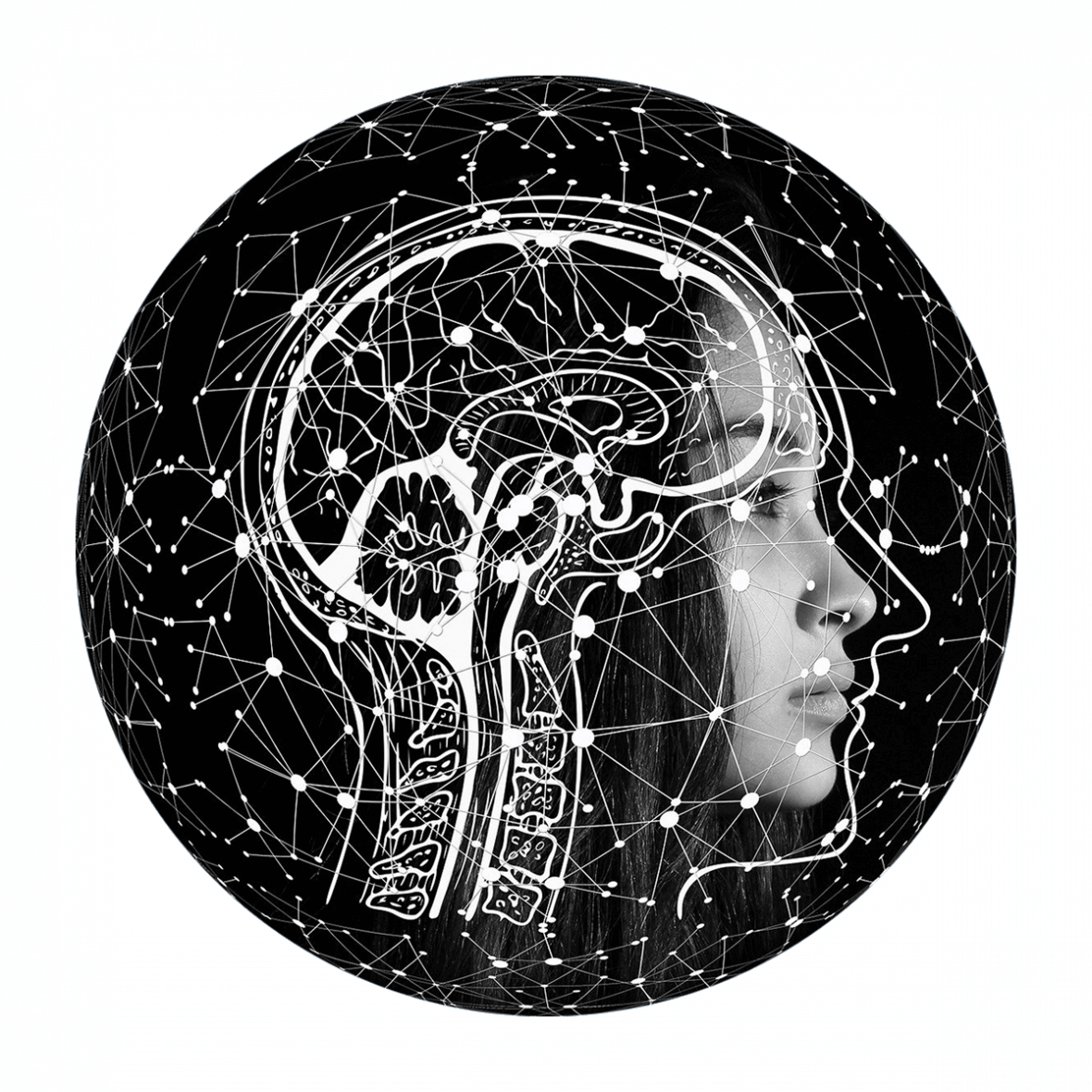 Decision
Only digital touchpoints that are capable of offering an immediate added value to users will deliver sustainable success. Each approach requires a clear strategic focus on measurable KPIs, a wide-ranging online experience and intensive customer engagement. A target group-oriented operationalization significantly drives every digital brand strategy, the success of which must be both quantifiable and evaluable.
As aesthetes, we love to generate analogue contents, print media and real experiences for our customers. In our world, the one does not exclude the other; on the contrary – the mystery is how we connect them.