Your Creative Publisher for High-Quality Customer and Lifestyle Magazines!
From conception, editing, and layout to production, distribution, and marketing, you get everything from a single source. Thanks to the expertise of our dedicated team in producing multilingual print products, we can create an attractive and stimulating magazine tailored to promote customer loyalty to your brand as well as provide your business with good communication services.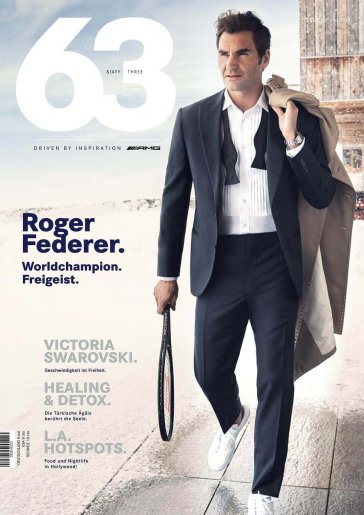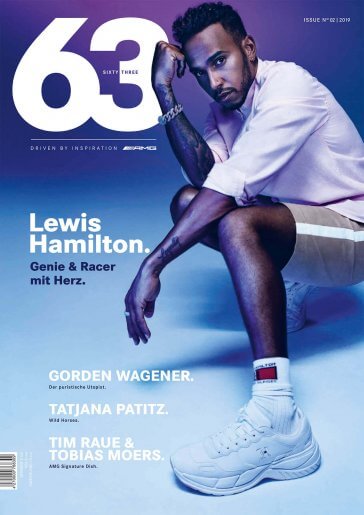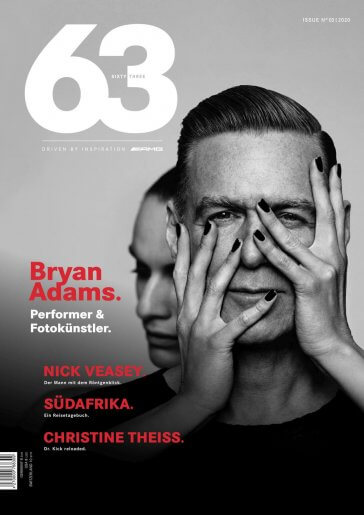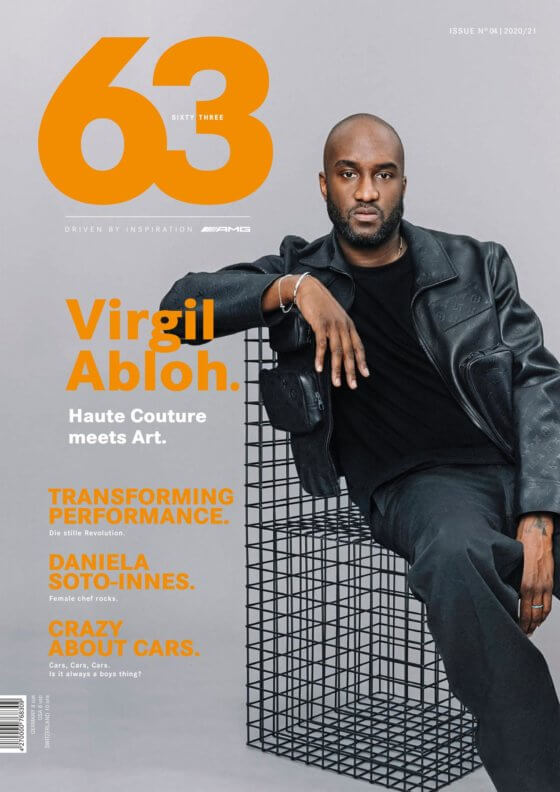 Our editorial team will work with you to develop a target-group-specific concept for the magazine, including a smart online presence and social media link. We research, conduct interviews and implement the content in all journalistic forms of presentation from reports to portraits to glosses. We take over all editorial work such as image research, text editing and editing.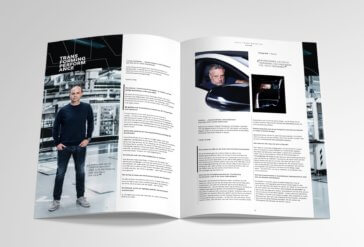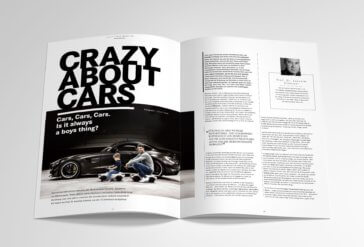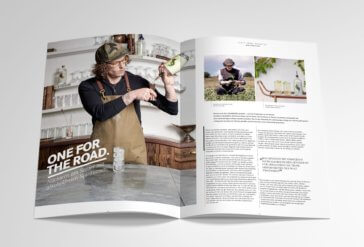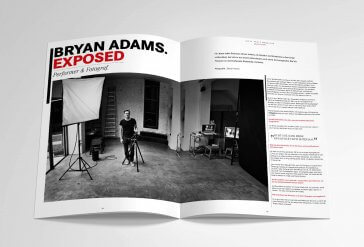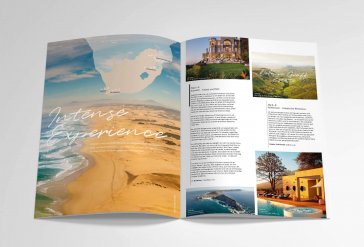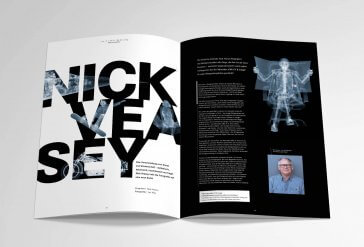 Our graphics department ensures the high-quality layout with matching typography, expressive images and modern design. If necessary, we can also organise a professional photo shoot. In the production phase, we advise you on suitable paper qualities, possible printing processes and potential finishes. We ensure that the planned printing costs are adhered to and monitor the print quality.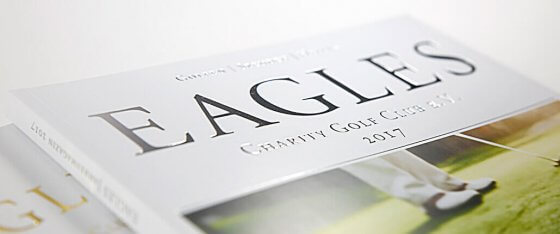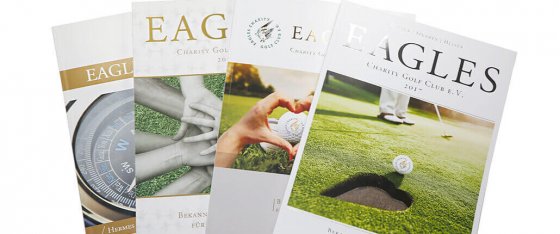 Whether via the magazine trade or selected luxury outlets such as hotels and airport lounges – our distribution department brings the finished printed magazine to the man and woman for you. And if you want your magazine to be partially refinanced, we support you in the acquisition of advertising customers and the sale of advertising.