 Instyle Productions is the agency of the Mercedes-AMG brand in the area of lifestyle strategy. We provide comprehensive strategic advice and provide holistic conceptual and content-related developments for an internationally oriented brand positioning. The transfer into the markets, the development of strategic guidelines and brandbooks, and the corresponding training for internal and external are part of the work we deliver.
Film & Campaigns
---
We provide content-related creative development, implement lifestyle campaigns, and create video production. The development, conception, casting, coordination and handling of photo productions is also an essential part of our portfolio.
Brand Cooperation
---
We source potential cooperation partners for Mercedes-AMG. We assist the negotiation of contracts and eventually supervise these cooperations extensively, in terms of content, creativity, and quality assurance.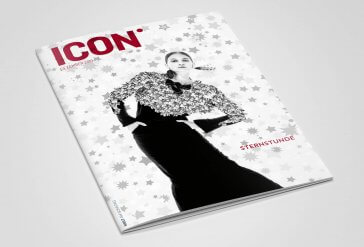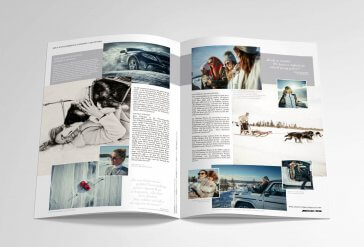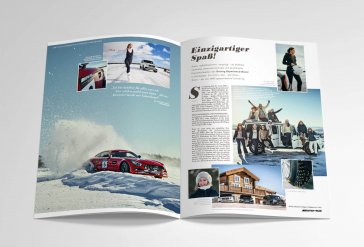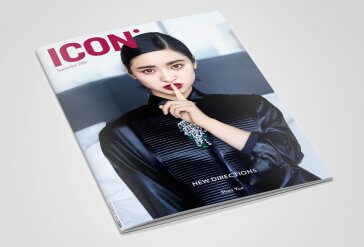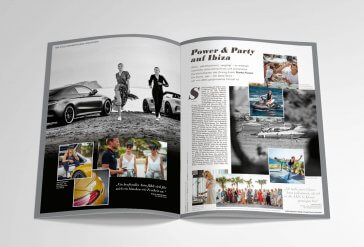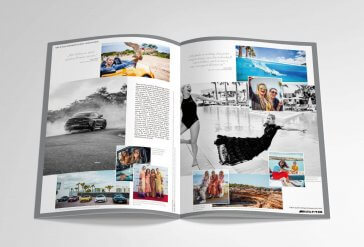 Teamwear & Lifestyle Collection
---
Instyle Productions is the agency for the development of the AMG teamwear collections. We supply the customer with corporate teamwear, lifestyle and fashion collections, as well as various merchandise. This full-service assignment includes annual collection planning, design, technical drawings, prototyping, tech packs, branding, production, storage handling, a service hotline, quality assurance and audits. More information can be found on Instyle Fashion&Art.
Digital Strategy / Digital Hub
---
Our task includes social media marketing and digital PR work. We also provide content structure and production of AMG's digital publication—63Magazine.
Lifestyle Activations & Events
---
We plan and manage a wide range of cooperation activations and PR events.
Public Relations (PR)
---
Our responsibility covers strategic lifestyle and brands PR, acquisition and consulting, interviews and filming support, conception and accompaniment of PR events and PR shootings.
Magazine & Editorial Work
---
We develop 63Magazine, the luxury lifestyle magazine, for Mercedes-AMG. As the publisher, we are responsible for the full production of editorial contents, distribution and marketing, plus a digital extension.