 Instyle Productions supports the farming machinery manufacturer CLAAS on a full scale in the fields of textile merchandising and corporate clothing. For this, our team of experts implemented the strategic planning for the collection and analysed the fundaments of its client's business. These insights served as the basis for the planing of all activities concerning the collection and communication.
We support CLAAS during the complete cycle of creating the collection in the lifestyle field based on this project-work. Our specialists from our Fashion&Art department design the styles of the collection, choose the materials and produce the samples. At the end it comes to the production in certified companies around the world and the timely distribution to the clients.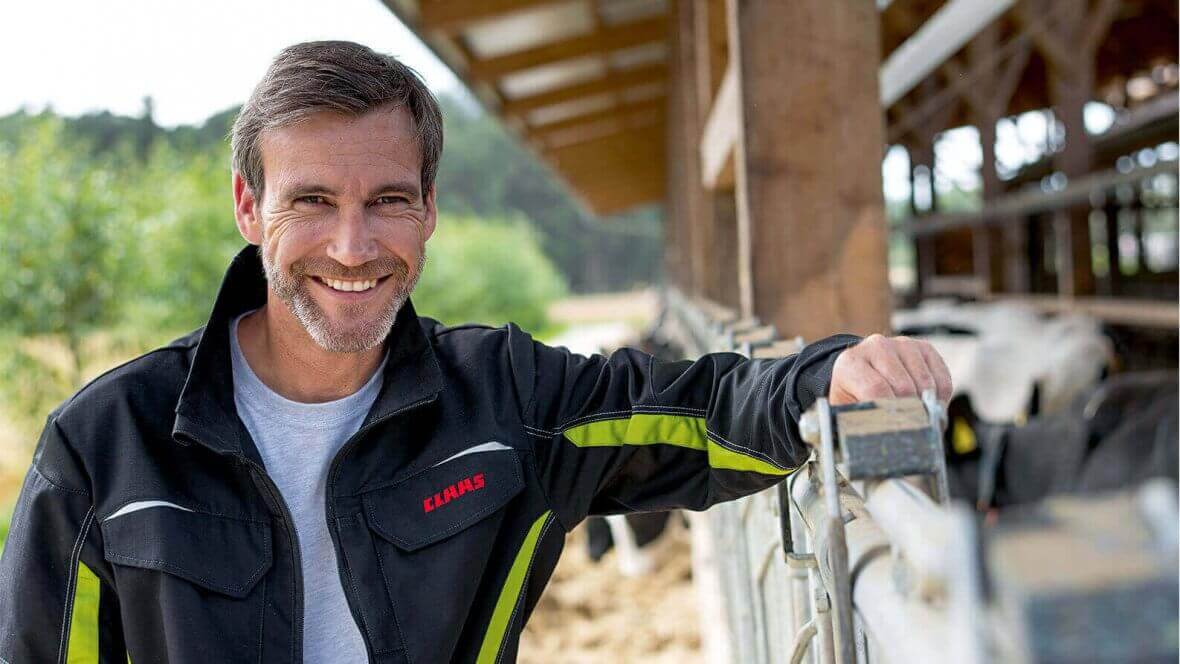 While doing so, we are in charge of the whole supplier's communication and coordination. This includes the supervision and management of the suppliers concerning the maintenance of certain quality criteria, as well as the professional support during the complete production cycle.
CLAAS, having its headquarters in the westphalian Harsewinkel is leading the European market in harvesting technologies and is the global market leader when it comes to automotive field choppers. CLAAS also occupies top spots with its tractors, hay presses and its harvesting machines. Part of the offered product range is the latest agricultural information technology. The company runs a wide corporate-clothing and merchandising program for its staff and clients.