 ---
Powerhouse – Volkswagen R
As lead agency, Instyle is the powerhouse of Volkswagen R, the premium performance brand of Volkswagen. We work strategically and plan all strategic, digital and executive creative processes closely with Volkswagen R. In the course of the international brand positioning, a comprehensive brand strategy is developed, guidelines are set up and a brand book for Volkswagen R is developed. Internal and external brand training is part of the work with the brand.
We are also responsible for the coordination of all partners (brand ambassadors, brand cooperation, suppliers) with the brand. We provide comprehensive strategic and conceptual support in market-specific budgeting as well as in the areas of marketing and communication, especially for the topic of electrification.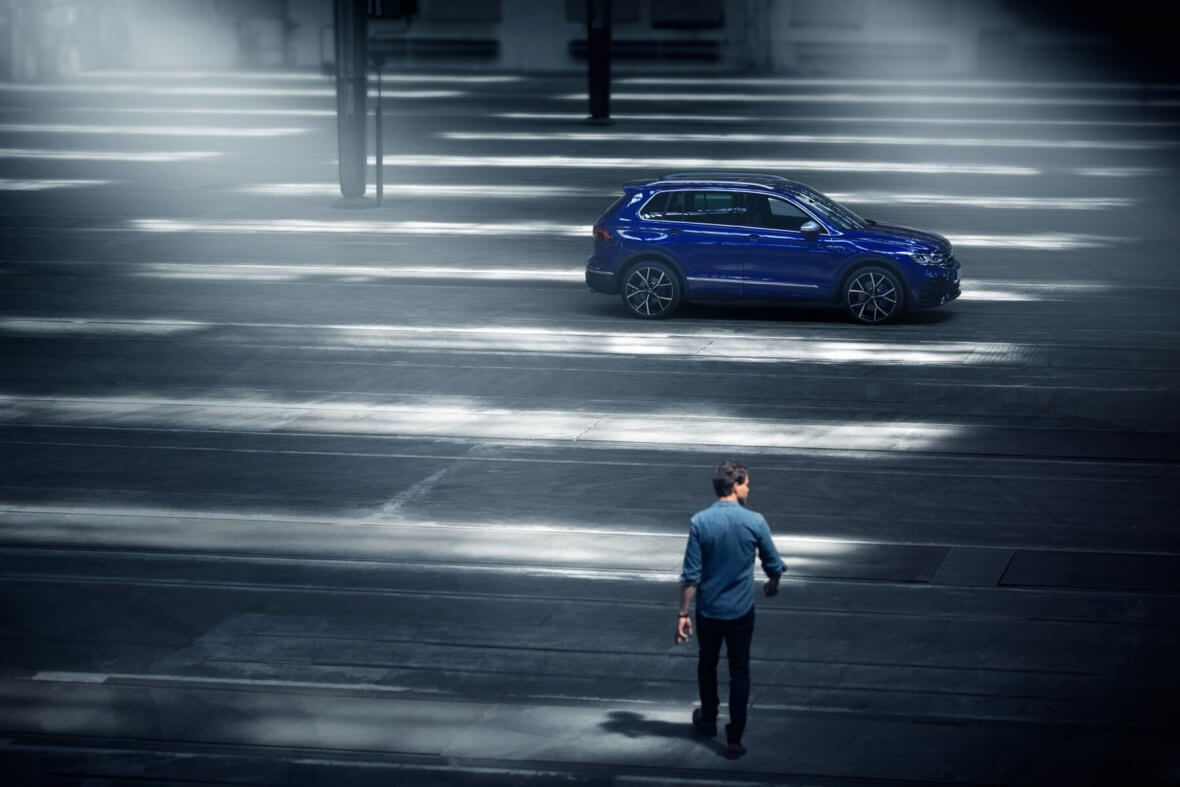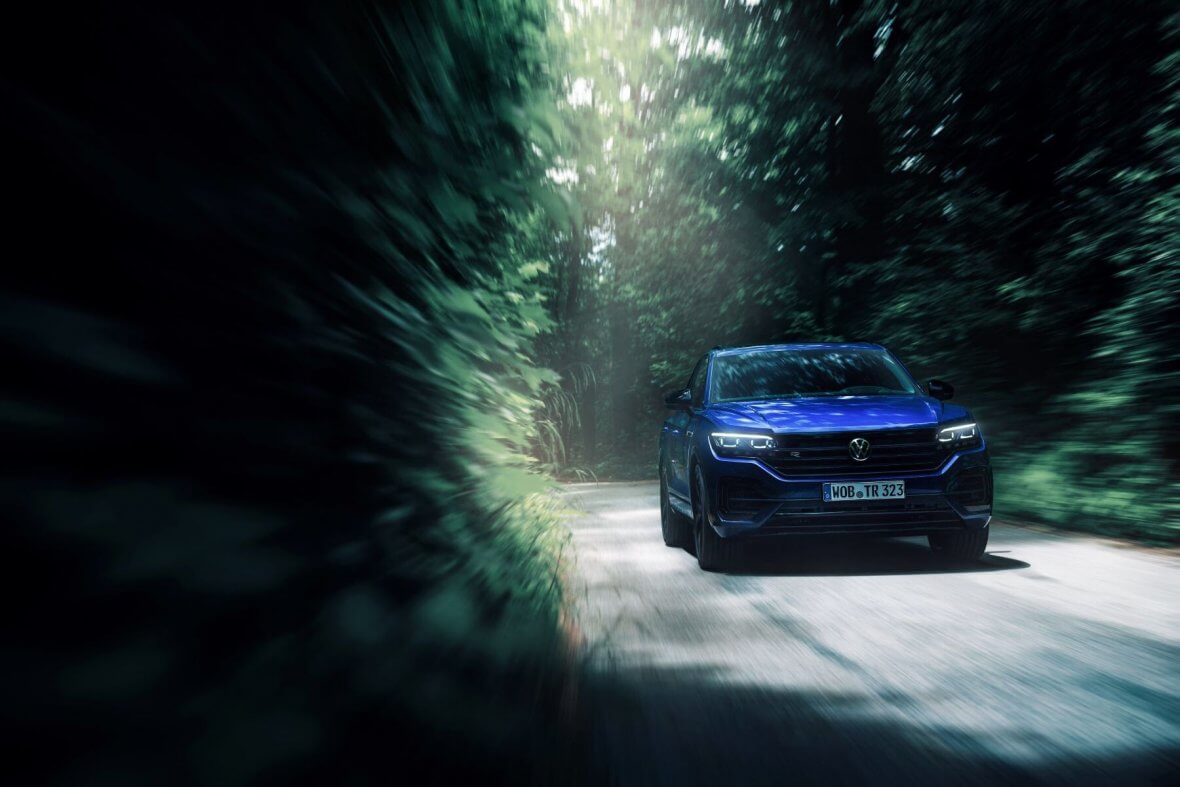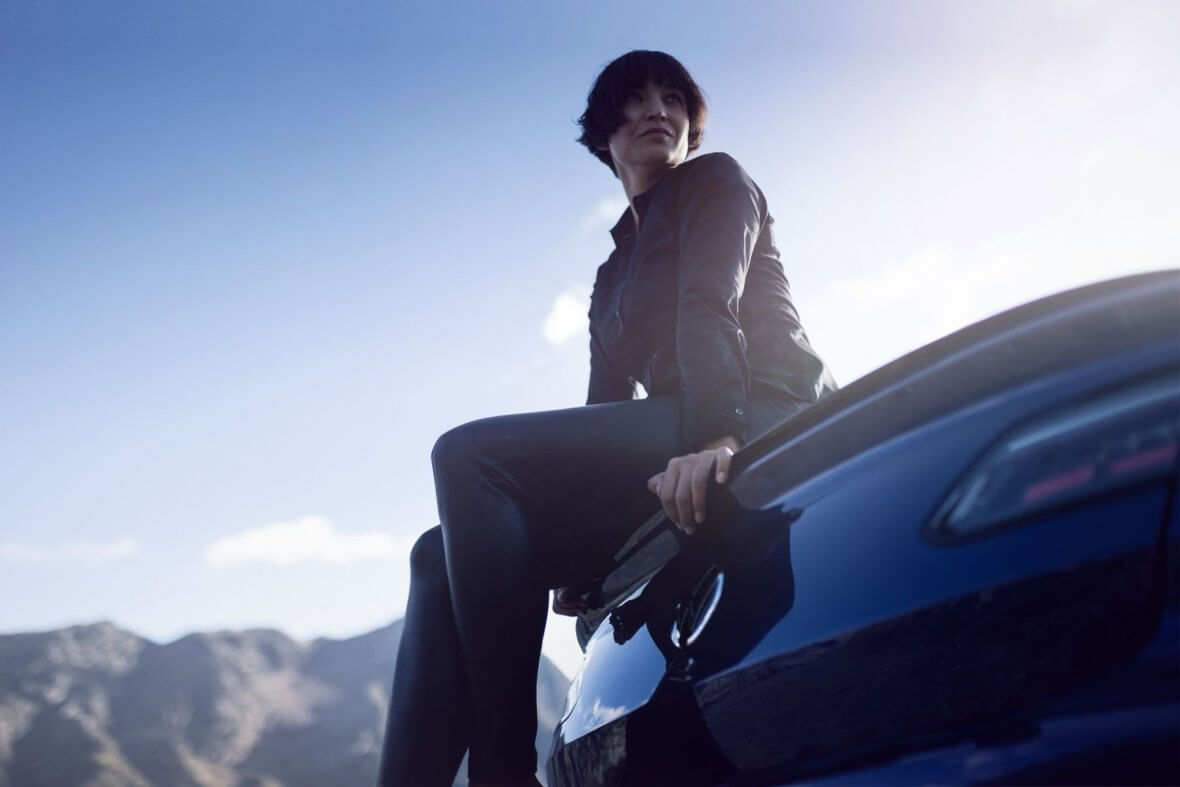 Brand Positioning: The Brand R
Up to now, the R brand has been integrated into Volkswagen's communication, but without its own appearance. Thanks to a clear brand positioning, this is now changing with the full positioning of the brand and the publication of a striking product portfolio that is worthy of note. Volkswagen R is positioned as an independent brand and is given its fixed place and tonality within Volkswagen.
In the course of brand positioning, the core of the brand is developed and decidedly derived. In the form of a brand navigator and creative steering wheel, the brand is holistically set up and the international positioning is shown and anchored in a brand book.