 ---
Tanner Foust – Brandambassador
Tanner Foust – a racing driver with body and soul. As a brand ambassador for VW R, he shows the sportiness and extraordinary side of the brand, embodies its DNA and brings it closer to the public.
On behalf of VW R, Instyle Productions has produced photos and videos in Dubai and Abu Dhabi. A portrait film and a campaign film were created which show the synergies and parallels between the brand and the brand ambassador. Our goal was to structure the content of the film in such a way that it can be played across media throughout the year.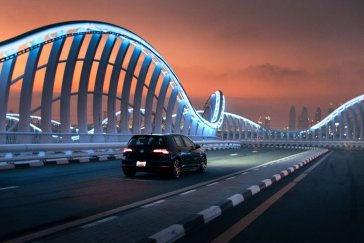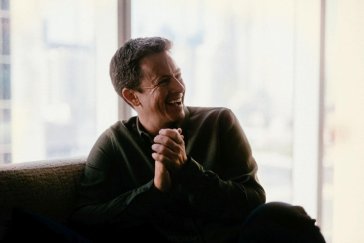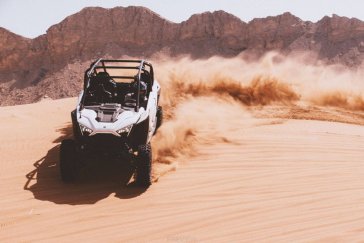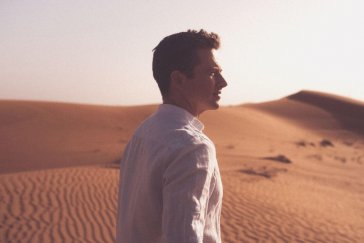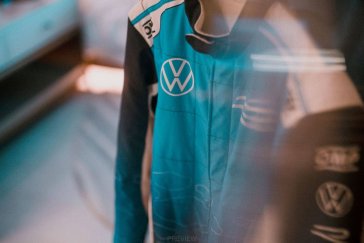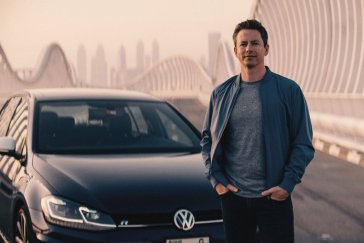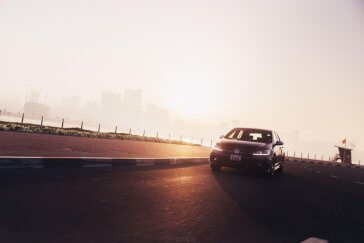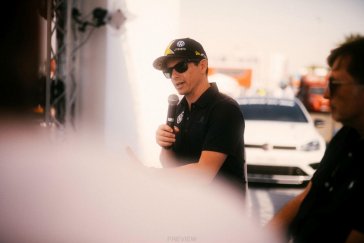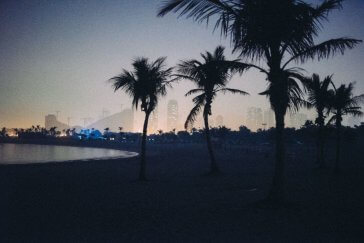 Behind the scenes
In addition to the classic tasks of a production –  such as the conception of the video shoot, the selection and booking of photographers and the camera teams – an interview with the brand ambassador was also designed and coordinated.