 ---
Digital World Premiere of the New Volkswagen Golf R
Volkswagen R – A World Premiere with a Twist!
Instyle Productions was delighted to take on the task of presenting the Volkswagen R brand and the new Golf R, as its heart, in a digital world premiere. The aim was to create and present a unique, multisensory and emotional experience for the VW R, Volkswagen's premium performance brand, along with all the new line of vehicles. This exciting task included a holistic conception from budgeting to production—including photo and film—to international press work. Instyle was also involved in media coverage from pre- to post-launch.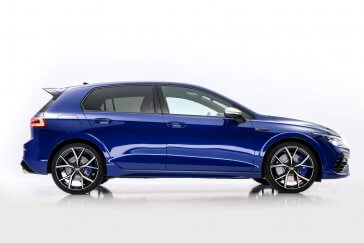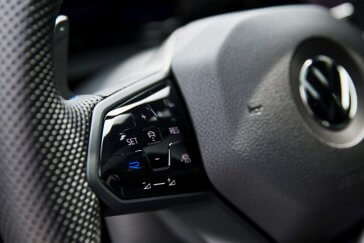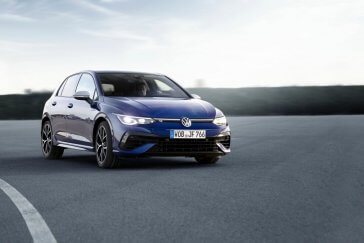 The Production
Dynamic photo and film shots of breathtaking scenes in an engine hall, as well as a crowning conclusion at the mountain pass of the Timmelsjoch with professional rally driver Andreas Mikkelsen, provided the basis for high-quality production outcomes. The conception and programming of complex holograms and CGI animations replaced the live presentation of the car, including all technical details entertainingly and excitingly.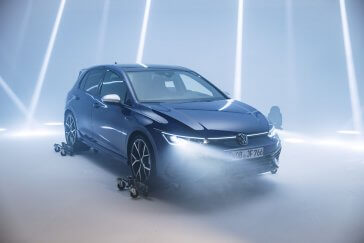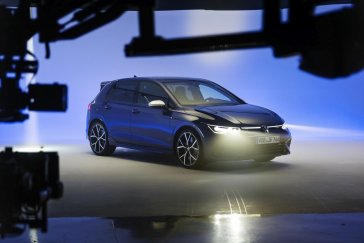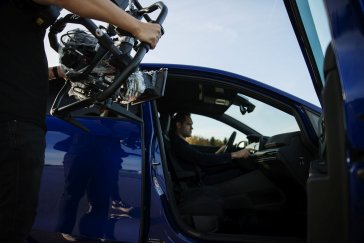 A New Brand is Born – Volkswagen R
In addition to the world premiere of the new Golf R, there was another debut. For the first time, the VW R brand presents itself as the premium performance brand of Volkswagen with its complete R family, consisting of the Golf R, T-Roc R, Tiguan R, Touareg R PHEV and the Arteon R. As the lead agency and powerhouse of Volkswagen R, Instyle Productions strategically managed and creatively translated the brand's identity and worldwide positioning.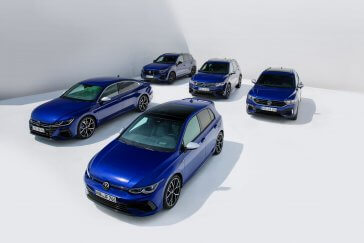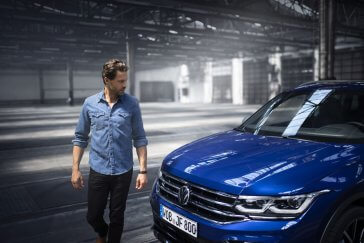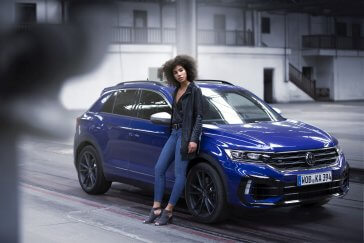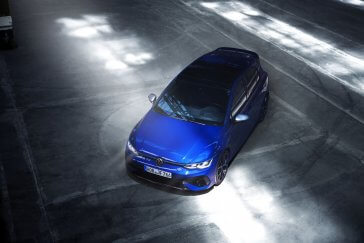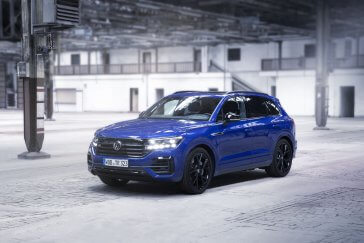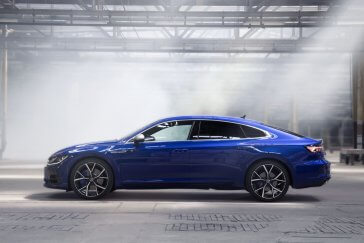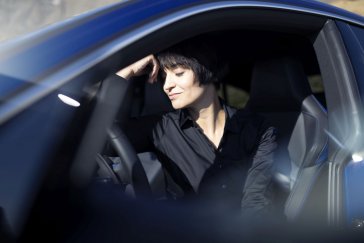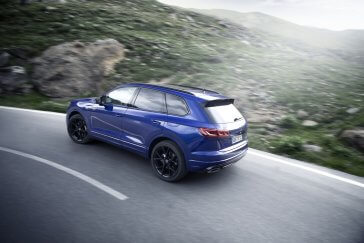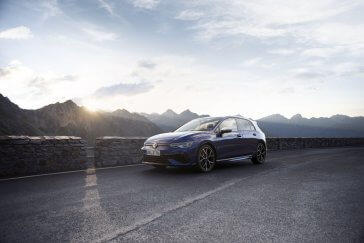 Technical Highlights
The animation of the technical highlight of the vehicle: The R-Performance Torque Vectoring.
Press kit
Design, creation, and distribution of the press kit to international press representatives.